Ideas for a swimming pool construction up to 50 sq.m.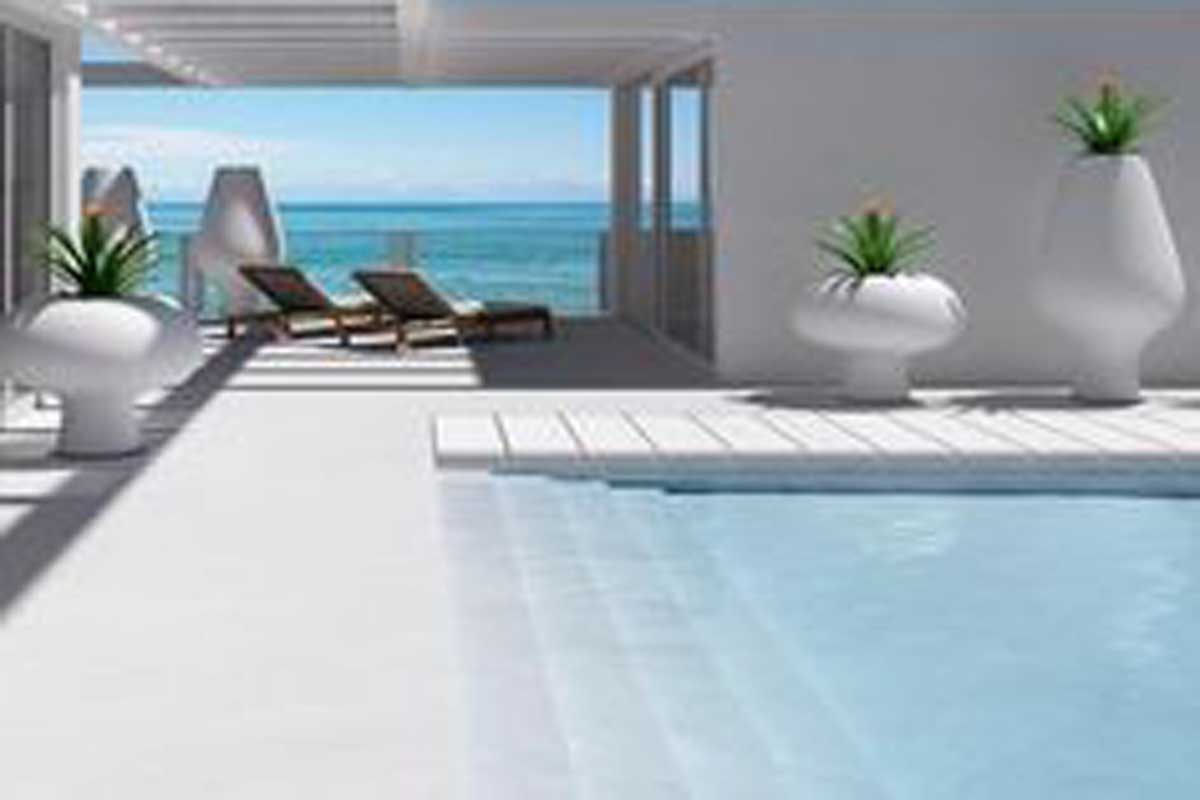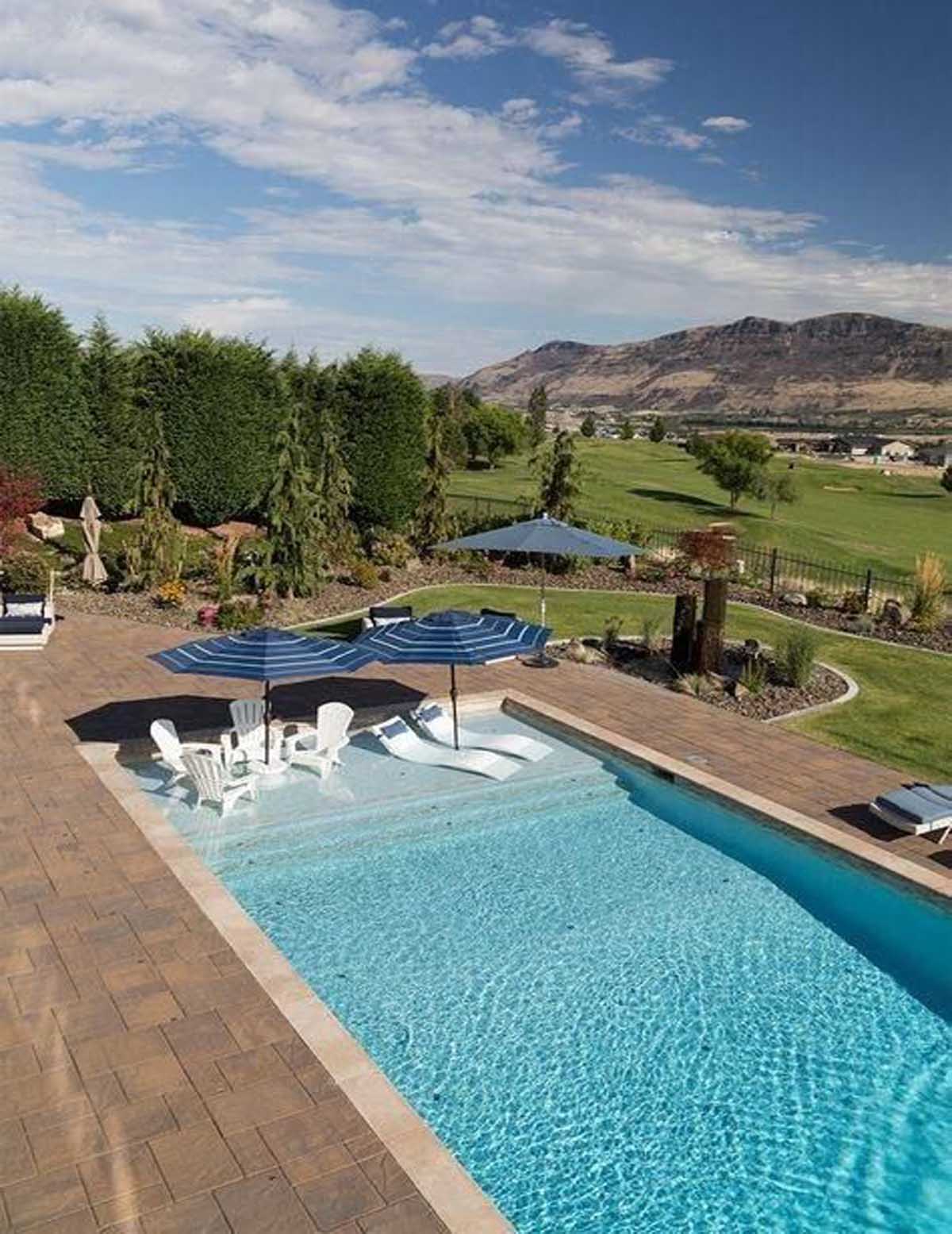 You can easily add value to your property or your airbnb residence by adding a swimming pool up to 50 sq.m. Here are some ideas you will get the pool of your dreams. It could cost you not more than 17,000 € and will increase the income of your tourist residence.
The construction and maintenance of a swimming pool does not require significant cost and effort, while at the same time it is considered as an example of financial prosperity.
Our office undertakes the building permit and the supervision of the construction of a swimming pool with tested materials and mechanical equipment, at a competitive cost. You can visit our office and have the opportunity to discuss the design, cost and delivery time of your pool.
A swimming pool is a construction designed to hold water for swimming or other recreational activities. Swimming pools can be built into the ground or built above ground (as a stand-alone structure, as part of a building or other larger structure), and can be found in homes, hotels, schools, spas and cruise ships. Ground pools are usually made of materials such as concrete, metal or plastic and can have a custom size and shape or be made to a standard size. They can be used all year round, at a low cost, with the addition of a heat pump.
Many health centers, gyms and private clubs have swimming pools that are mainly used for exercise or leisure. Hotels may have swimming pools available for their guests to use in their spare time. Educational facilities such as high schools and universities sometimes have swimming pools for physical education, recreational activities, leisure and swimming groups. The hot tubs and spas contain heated water and are then used for relaxation or hydrotherapy. Specially designed pools are also used for diving, water sports and physiotherapy. Swimming pools usually use chlorinated or salt water and can be heated.

Types and constructions
Swimming pools can be made indoor or outdoor, of any size and shape. The concrete construction can be with formwork or prefabricated with ready-made polypropylene molds. Hot tubs and spa pools are common heated pools that are used for relaxation and sometimes for healing. Home spas are retail pools and are sold for specialty spa shops, billiard shops, department stores, etc.
Prefabricated pool
The structure of the prefabricated pool consists of walls – polypropylene molds up to 1.80 m with their reinforcement. The concreting of the wall and the bottom is done at the same time and ends at the upper point of the walls, which are ready to accept the application of the tiles. The walls are self-supporting with static adequacy, which exceeds the limits of the pressures exerted by the loads defined by the relevant regulation.
Health and safety
Bacterial and viral levels in pool water must be kept low to prevent the spread of disease. Bacteria, algae and insect larvae can enter the pool if the water is not properly disinfected. Pumps, mechanical sand filters and disinfectants are used to disinfect water.
Chemical disinfectants, such as chlorine (usually as a hypochlorite, such as calcium hypochlorite) are commonly used to kill pathogens. If not properly maintained, chemical drainage can produce high levels of disinfectant by-products. Purified pool water can theoretically appear green if there is an amount of iron or copper chloride in the water.
Many countries now have strict pool fencing requirements for private pools, which require pool areas to be isolated. Many countries require a similar level of protection for children staying or visiting.
Share post: